8th International Aluminum Congress
In 2018, the city of São Paulo becomes, once again, the world center of information and debates of the aluminum industry.
Aluminum community will once again gathered in the days 03th, 04th and 05th September 2018 in São Paulo Expo Exhibition & Convention Center – Immigrant Highway KM 1.5 – São Paulo, for the realization of the 8th International Congress aluminum and ExpoAlumínio 2018.
Brazilian and global industry professionals, academic representatives and researchers will get together at the 7th International Aluminum Congress to showcase the latest technological breakthroughs in aluminum production, processing and recycling, the applications of this metal in the major consumer markets, and address the huge challenges for the segment, both nationally and globally.






International Aluminum Exhibition
Simultaneously, the 2018 ExpoAlumínio – the International Aluminum Exhibition – will take place and feature innovative technologies and cutting-edge products, equipment and services for this industry.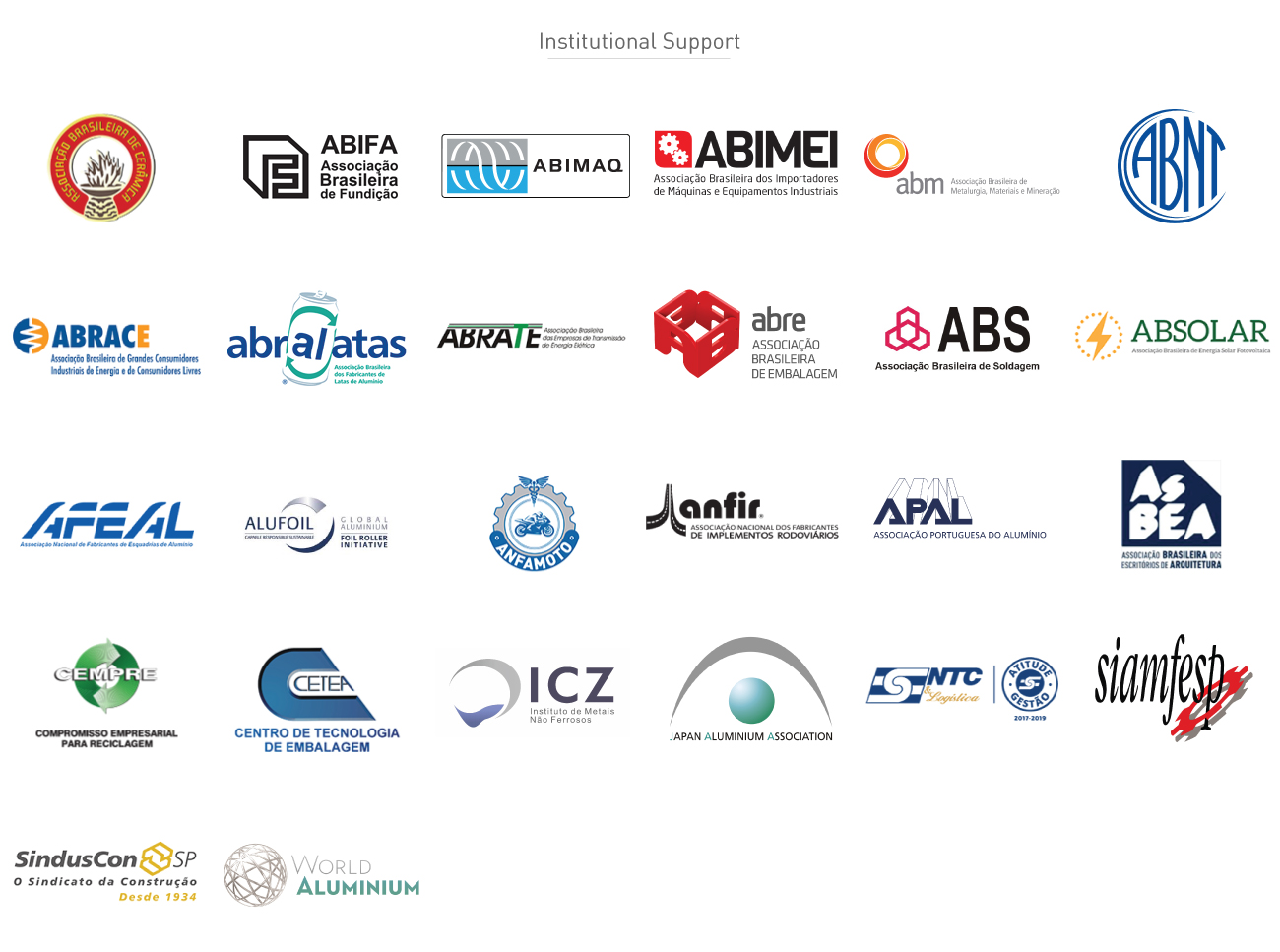 See also in 8th International Aluminum Congress